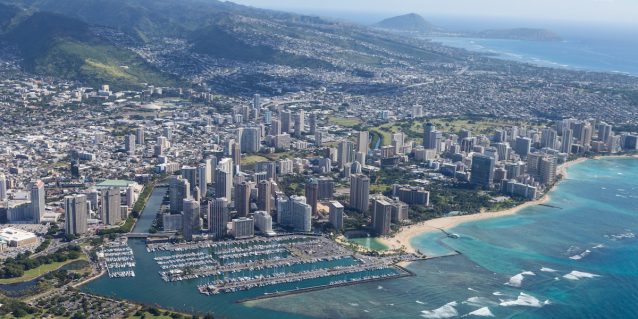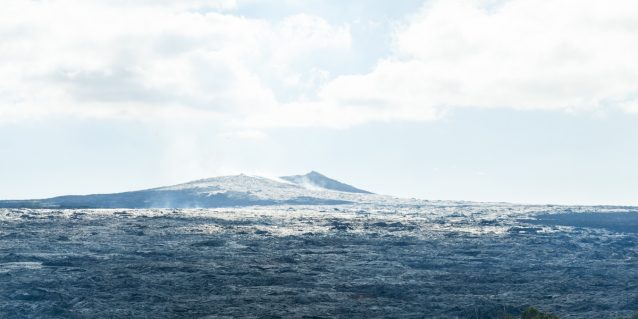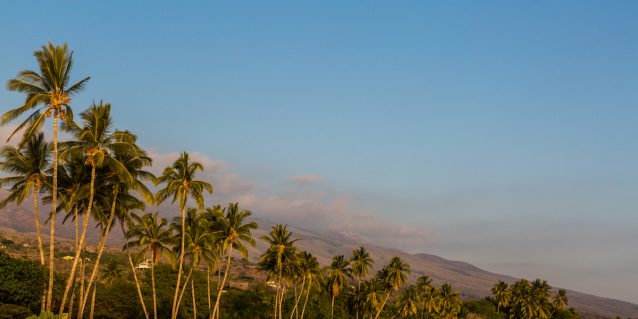 ANNOUNCEMENT: All COVID-19 requirements for film permit applications have been suspended.  It is important to remember the virus is still present in our community and poses risk to the public.We ask that Productions remain mindful of that . We appreciate productions continued efforts to follow their own internal COVID19 safety guidelines and protocols to mitigate that risk.
UPDATES:
Location Scouts: Groups larger than 10+ crew or special requests of any kind will require a Scouting Permit. You may submit your scouting request using our Standard Film Permit Application. EXCEPTION:

 

Scouting of any size on DLNR State Parks jurisdiction requires a scout permit.  DLNR State Park fees will be included in the scout permit

Permit Lead Time: Most* Standard Film Permit Applications  require 7 business days to process. Some locations take longer, please review in detail here.
Hawaii Island- 

DLNR DOFAW

experiencing longer lead times during the following dates: 4/17- 4/24, 5/15-5/19, 5/25-6/12

Pololu

NOT permitted at this time -sarting 4/19/23.

Maui Island-Puaʻa Kaʻa Wayside is NOT available for filming with either film permit at this time. 
Oahu Island- Kaimana Beach will NOT permit film permits at this time as there is a new Monk Seal pup in the vicinity 4/14/23
Wedding /Elopement Photography- information page now available! CLICK HERE 
Standard Film Permit Application -** Small updates have been made to our application forms. Please be sure to download current versions HERE.
X
Aloha! Welcome to the official site of the State of Hawaii Film Office
In the past Hawaii has been known as "Hollywood's Tropical Backlot" — due in part to high-profile films ranging from South Pacific to Jurassic Park to Fifty First Dates, to Pirates of the Caribbean and television productions like Doogie Kamealoha, M.D., NCIS: Hawai'i, Hawaii Five-0, Magnum P.I., Lost, and The River.
But what more and more filmmakers are finding out is that Hawaii has a lot more to offer than just spectacularly lush tropical settings, fabulous weather, and golden light.
We've got competitive tax incentives, the only state-owned and operated film studio in the country and a growing list of production facilities, an experienced pool of crew and talent, a comprehensive local inventory of state-of-the-art equipment, a well-established one-stop process for state film permits, and a film-friendly government and community.
So, whatever your budget or location requirements, we're ready to roll! Check out our quick guide to Filming in Hawaii, or click on the links above to learn more about shooting here.
---
Aloha mai kākou,
Welcome to the Hawai'i Film Office. I'm proud to say we have been supporting Hawai'i's century old film industry for more than four decades. You will find everything you need here to get started: the latest COVID-19 information for safely traveling to and filming in the Islands; securing state film permits and all the details necessary to apply for our refundable production tax credit program that provides 22 percent back on all production expenditures on the island of O'ahu and 27 percent back on all production expenditures incurred on the Neighbor Islands of Kaua'i, Maui, Molokai, Lāna'i, and Hawai'i Island. In addition, we have links to our Island County film commissions and our labor unions, all of whom are standing by ready to assist. Due to the ongoing pandemic, we continue to work remotely. If you have any questions along the way, please reach out to us at the following email addresses:
[email protected] – for any film permit questions
[email protected] – for any tax credit questions
On behalf of the State of Hawai'i, I would like to be the first to welcome to our Island home. We look forward to helping to make your next project a success in every way we can.
Aloha,
Donne Dawson
Hawai'i State Film Commissioner
Board Member and First Vice Chair, AFCI
(Association of Film Commissioners International)
---