Elopement+Wedding Photography
For all wedding photography & videography , you may obtain an O+A ePermit online HERE. If 1. you do not qualify or the location you wish to shoot is NOT listed HERE then 2. please submit a Standard Application to our office at

[email protected]
Depending on your locations jurisdiction , additional permits for your ceremony or elopement are required:
LD ( Land Division) : WIKI Permits are required for all elopement/ ceremonies (for beaches/unencumbered shorelines)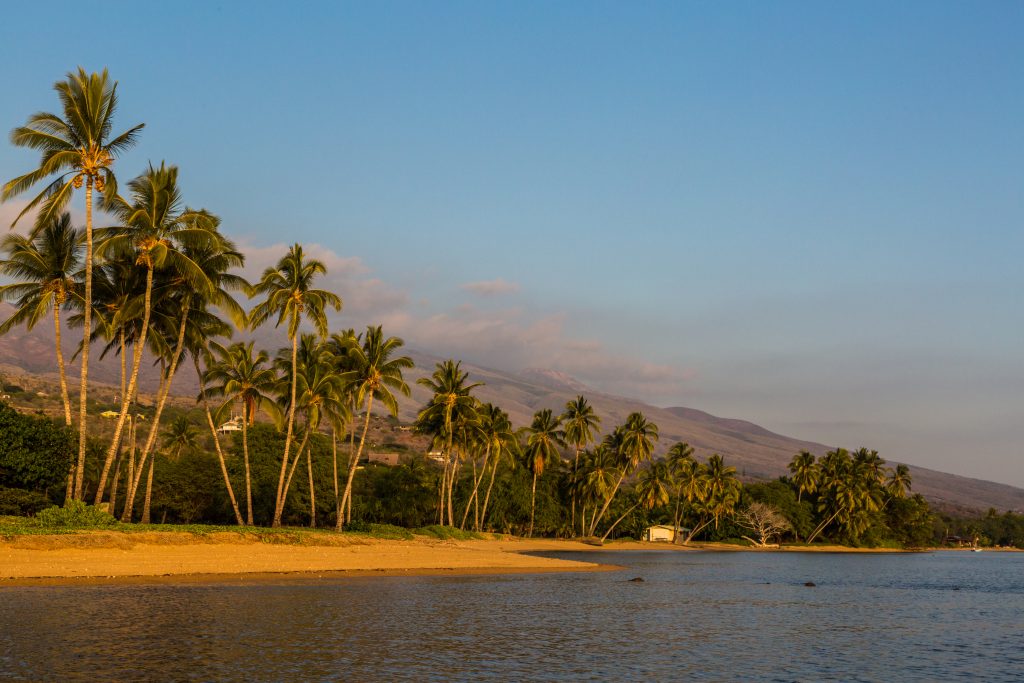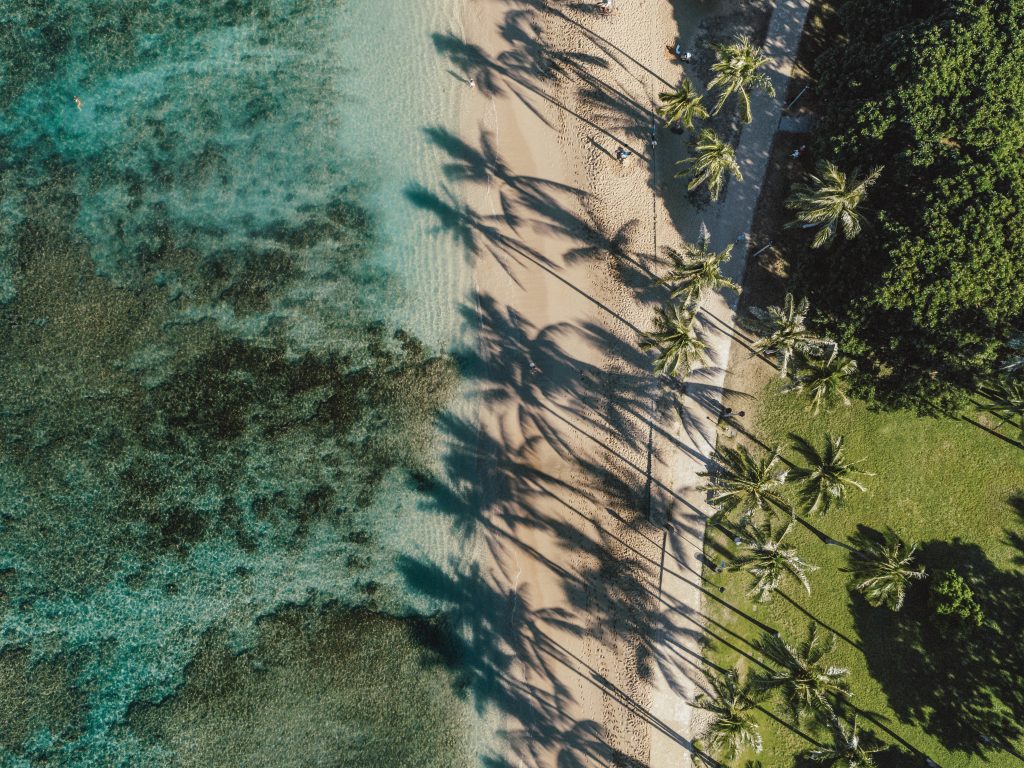 State Parks: All Wedding/Elopements will require a SUP (from State Parks). Needs to be submitted 45-days in advance. Will provide links to State Parks SUP application per Island. Find more on obtaining an SUP here.
DOFAW (Forestry): Locations may require a SUP for wedding/elopement activities. Agency will review and give feedback if one is necessary.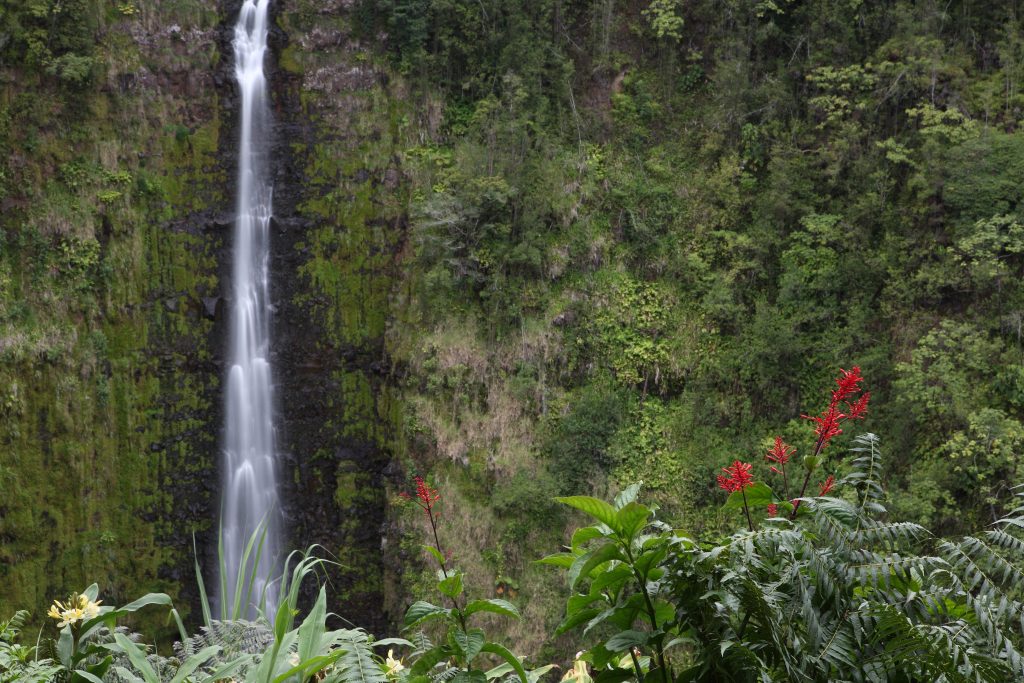 –