Production Guide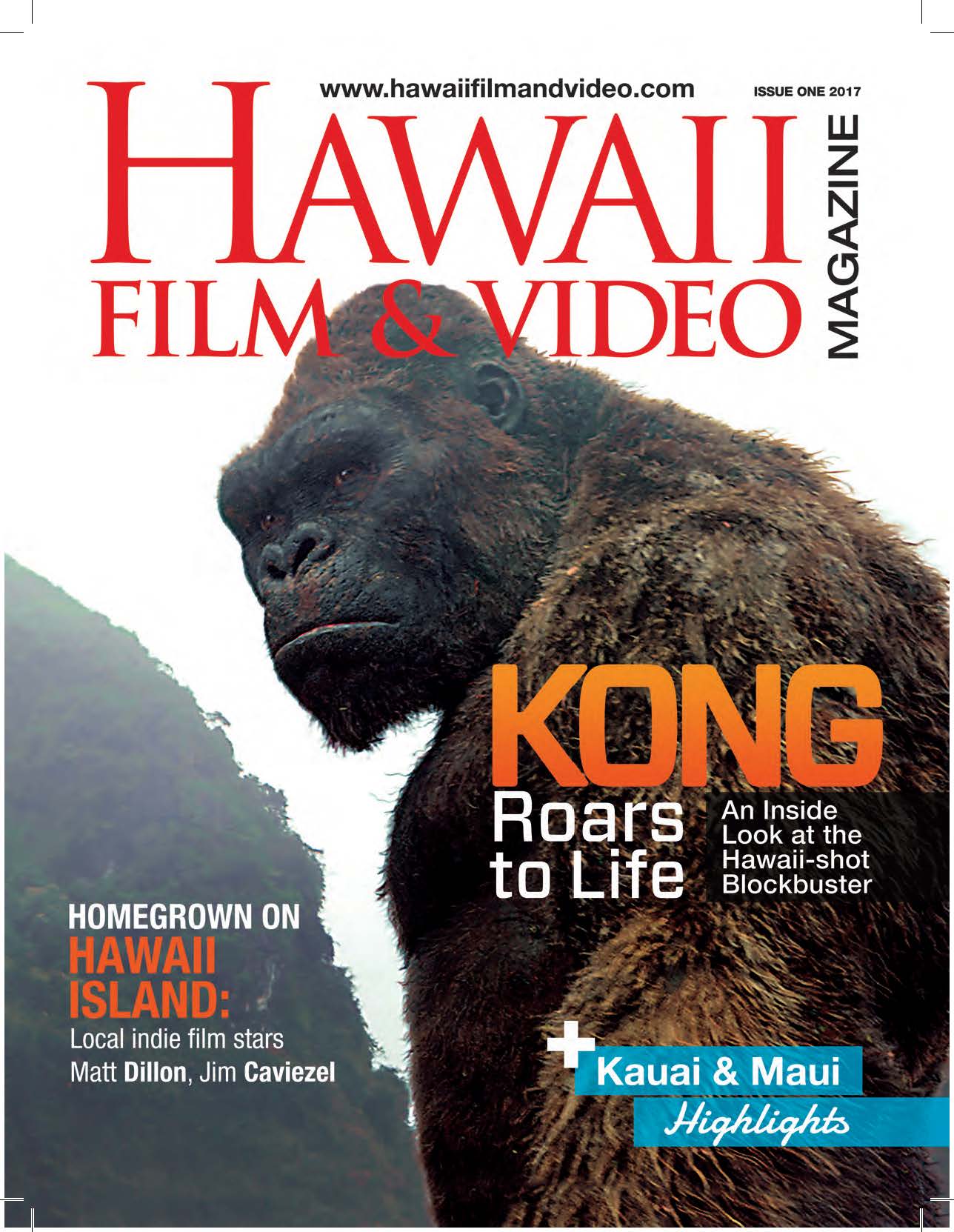 Media Index publishes the HAWAII FILM & VIDEO MAGAZINE every quarter to provide more timely information on Hawaii's film and television industry and to offer Hawaii's production personnel and businesses a chance to advertise throughout the year.
If you are interested in advertising in the publication, contact Media Index at 1-800-332-1736. If you have a story idea for the magazine, contact editor Tim Ryan.
For a hard copy of Hawaii Film & Video Magazine, please contact us.
The county film offices of Kauai, Maui, and the Big Island also maintain production directories that are specific to their islands. For more information, click on the island of your choice to access its production directory.